It is becoming increasingly more difficult to remain calm and not panic as COVID-19 slowly makes its way into major cities and small suburbs across the nation and the globe. 
The authorities continue to tell us to stay in our homes in in an effort to prevent spread and contain this virus. That does not mean however that we need to go crazy sitting inside and and only focusing our attention on what is happening with world outside. Try to limit how much news you watch, especially some of the overhyped reporting that only propagates fear and anxiety. First and foremost, get updates and facts from reliable sources, and then focus your attention elsewhere. 
You can avoid contact with other people and wash your hands more carefully, but your ability to remain calm comes from within. That means you'll have to take the necessary steps in reducing your stress and anxiety and promoting calmness while the virus runs its course. 
We're going to go over three of the best ways that you can stay calm and centered in times of COVID-19 panic!
Meditation & Mindfulness
So, you're feeling anxious and stressed as a result of the rapid spread of Coronavirus. That is a normal reaction to an unknown situation that you have little control over. So try to see this situation as maybe the perfect time and opportunity to attempt some meditation and mindfulness techniques and get some practice under your belt.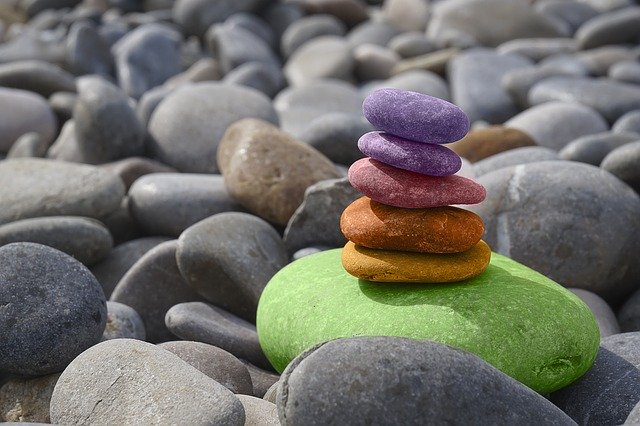 According to the Mayo Clinic, meditation can play a significant role in helping you to maintain your emotional and mental health, and possibly benefit aspects of your physical health as well.
So what is it that meditation can do for you?
 Improve your focus
 Give you greater self awareness
 Give you a greater and more positive outlook on life
 Increase you feelings and sense of calmness
 Reduce you levels of anxiety and stress – something we all need at this time
The best part is:  There are many different types of meditation so try not to feel disheartened if it doesn't feel right the first time attempt some meditation. It all about using this time to find the meditation style that benefits you the most.
If you're able to focus for long periods of time, you might want to try out guided meditations or visualization techniques. When you're looking to stay more active while you're quarantined, you can give yoga or Pilates a go!
Finding a Creative Outlet
You might be stuck in the house for the next few weeks, but that doesn't mean you have to resort to going stir crazy. In fact, that'll probably only increase your feelings of panic during such trying times!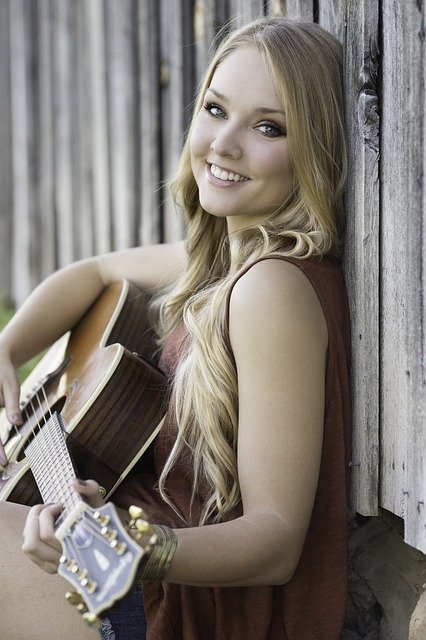 This is a great time to try out some new (or old) creative hobbies. When you're focused on building or creating something new, you're reducing the amount of focus on the negativity surrounding you. That means creativity is a solid way of helping you to relax.
A creative outlet can be almost anything. If you have any of the following in your home, you might want to try out some of the following.
Drawing, colouring or painting.
 Playing, or learning to play a  musical instrument, and/or singing
 Sorting or your photos into an album or collage, or scrapbooking
Being creative with things lying around the house – crafts, patchwork, woodwork etc
Keeping a diary through your self isolation, or composing your bucket list
Puzzles, practising your computer skills to upgrade them

 

Taking an online class in a subject that has always interested you. This is an ideal way to focus on something other than what is going on in the world right now
Basically, the goal here is to find an activity or task that requires an intense amount of focus and makes you happy. You won't even notice that you spent the last hour drawing your favorite cartoon character.
Giving Back & Helping Others
It's completely natural to be fearful of the unknown but giving back to others can help you to tackle this fear once and for all. When you're giving back to the community or helping those in need, you'll be working to spread compassion and happiness rather than fear and anxiety.
With so many people sick or self-quarantined, most people aren't permitted to leave the home. However, these individuals do still have needs that they now can't meet on their own.
It will make you feel good about yourself if you can help others, like maybe mowing their lawn or getting some groceries for them As long as you remember to keep your distance so that you are not exposing yourself or them to the virus, this is a great opportunity to help and care for others at this time. So let your neighbours and those in need know you are available to help them and how they can contact you.
Final Thoughts
This is a time like we have never know before, and although you cannot do anything to cure or stop the spread of COVID-19 ( except co-operate with self isolation), you can do things that will reduce your panic and anxiety, and invoke an overwhelming sense of calmness.
By taking advantage of mindfulness, looking for a creative outlet, and even giving back to those who need it, you'll be able to stay calm and centered, even now!